Files
Firmware
Select version: (384KB)
Installation checklist:
Save firmware file to the root directory of the SD card.
Ensure no other firmware files are present on the SD card.
Boot with the BL jumper installed.
MacSD Utilities

Transfer files from the SD card to your Mac with Commander.
Requires firmware version 1.0.0 or newer.
Requires System 6/7, 68000+ and 192KB free RAM.
Volume image for use as a composite drive.
Zipped volume image (43KB)
Standard Mounting Bracket V1

STL model (86KB)
SE/30 Expansion Slot Bracket (STL)
Submitted by Bill White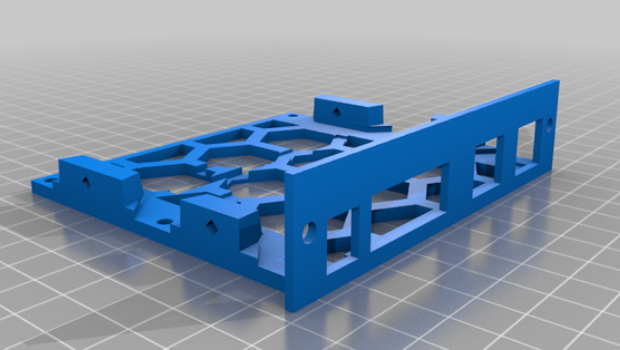 STL model (90KB)